About Us
About Blue Arch Technology Services – in our own words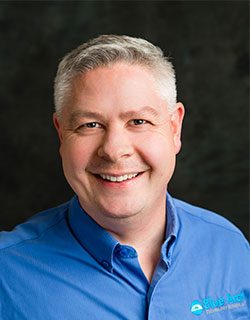 ---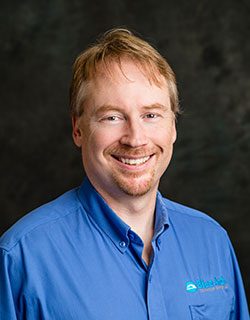 ---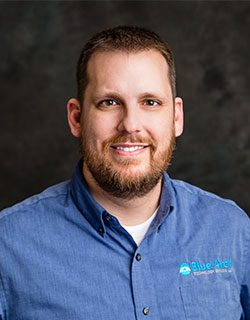 ---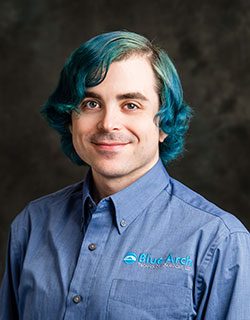 ---
Blue Arch Technology Services is dedicated to growing our team with customer service oriented technicians. We believe in putting client's first and resolving issues quickly Give us a call today.
Does any of this sound familiar?
Lack of response. When your computer or network goes down or keeps experiencing a problem that brings your entire company to a screeching halt, you can't afford to be waiting around for your IT guy to call you back. We believe that you shouldn't have to wait more than 60 minutes (and we guarantee our 60-minute or less response time!) but MORE importantly, your IT service provider should be preventing these problems from happening in the first place. And we promise you just that: You will have no emergencies and costly downtime with us!
Poor communication and customer service. Sadly, poor communication skills of an IT service provider is still a BIG problem many business owners face. From arrogant technicians who talk over your head to zero updates on the status of your requests, this isn't something you should tolerate. We believe that good communication and excellent customer service are a MUST for any service provider, and if they can't get THIS right, how can you possibly trust them to be organized enough to manage your computer network?
Problems keep coming back. Imagine an IT service provider who 'solves' a problem, to get two more crop up. Or the problem they were supposed to have solved keeps coming back again and again, because they never quite get things working properly. Frustrating? YES!
Blue Arch's philosophy and mission is to provide small and medium-sized businesses just like yours with excellent customer service at a rate that you can afford. We do it cheaper and faster than a dedicated full time employee by providing customized managed service plans, professional staff, consistent support and a money back satisfaction guarantee.