About Blue Arch Technology Services – in our own words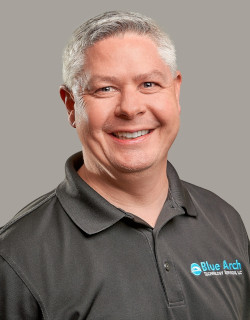 Ken Smith
Hello, I am Ken Smith, President and Founder of Blue Arch Technology Services, LLC. I started my own IT business in 2012, with over 20 years of IT experience.  I have an MBA from the University of Maryland and a BS in Finance from Linfield University.  For nearly 11 years, I worked as Director of IT for a commercial construction company. Then, briefly working for a managed service provider, I had seen enough and knew I could do it better, faster and for a lower cost than any company I had ever seen. So, I started Blue Arch Technology Services, LLC based in Beaverton, OR.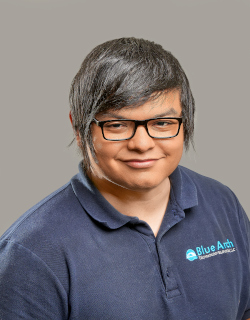 Jose Rico
Jose has several years of experience in IT Support. He is the main person you will speak to when calling our direct support phone number. Jose is dedicated to providing a high level of service and has a proven track record of delivering fantastic results for our clients.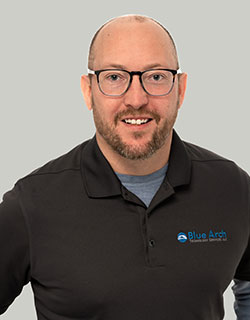 Van Landrum
Van moved to Portland from the great city of New Orleans. He has a strong background in technology support with experience in the healthcare industry. When Van isn't working, he spends time enjoying the Oregon outdoors, including camping in the rain from time to time.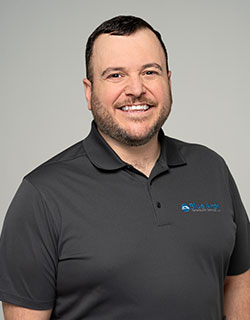 Jacob Browning
Jacob got started in technology by building his own computers and learning on his own and was hooked after that. He earned a Bachelors in Information Technology from WGU and he has experience in healthcare I.T. In his off time he enjoys spending time with his son, cooking, and playing golf.
Blue Arch Technology Services is dedicated to growing our team with customer service oriented technicians. We believe in putting client's first and resolving issues quickly. Give us a call today.